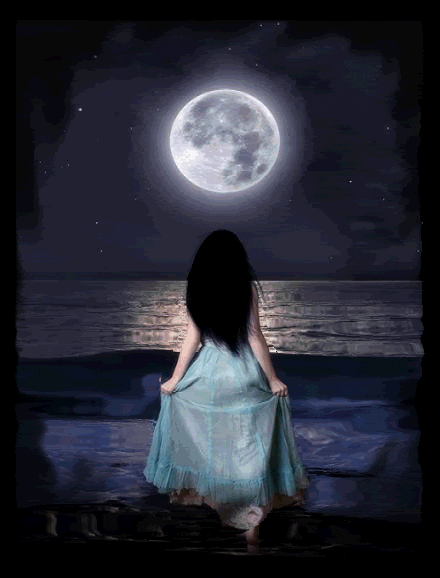 Love Stakes
Perfect Stranger
Lost Lover
Vampire King
The Last Unicorn
Ocean of Truth – Blue Eyes of the Mystic
Narnia
The Seeker
Where the Dragonflies are
Truth
The Artists Call
Mistress Moon
His Blood Red Rose
From the Shadows of The Mystic
Sadness
The North Wind
The Sirens Call
The Girl he Seas
The Sailor Girl's Dream
The Cry of the Ocean
Shoe Box Man
Daring Rose Red Leaves Snow White
The Demise of Humpty Dumpty
The Lizard King
Deadly Sirens Song
She Ghost
The Ghost Man
Death of the Astronaut
Super Fly Agaric High
Lady Silver Hair and The Crystal Kingdom
The Captain of her Heart
My Friend the Indigo
Solstice Child
Mr Eclipse
The Midnight World
Adventure Calls
A Trip in the Trees
Take Me to the Depths
The Sirens Sing and The Wood Nymphs Dance
Mister Mystery Roller Boy
The Gates of Dystopia
Happiness – The Elusive Butterfly
No Happy Endings Here – Or is there?
Out of Sync with this Algorithm
The Drunk in the Glass
Midnight Child
The Wounded Wolf
In a Dead Dogs Eye – Shadows of The Psycho
Hot Blooded Male
She's a Wild One
Vampires Dance
Drifting Mermaid
Venusian Flame Girl
Ginger Bread Man on the Run
Find Your Freedom – Find Your Flow
The Promise
The Vampire's Lament
Holly Ween
Mr Shadow Stalker
Transylvanian Train
The Transylvanian Spider Man
The Celtic Magician
For You – A Cosmic Love Poem
The Passing
13 Moons
Winter Warmer – A Winter Solstice Poem
The Black Toothed Snowman
The Boxing Day Blues
Broken Wings
The Busker
Rainy Day Blues
His Bloody Valentine – Deadly Werewolf Poem
Desolate Alice
Lone Coast Walker
She really Wishes she was a Witch
What of The Old Man?
Pixie's Magical Teapot
She is Autumn
Frostbite The Snowman
Cosmic Drift
Life Should be Fun
Let's leave these Chemtrail Clouds Behind
Escape from The Techno Beast
Down The Drain
She is Unwashed Dishes and Clutter
The Witch and The Wolf
Lost Autumn Love
The Free Bird
Jack Frost
Pink Moon Goddess
The Golden Ladder
Under The Cherry Blossom Moon
FOR NOW I have made most of my POEMS Private until I get them published.